ParcelFact is designed to locate real estate parcels and assessor facts from two clicks (or microseconds); most importantly, who owns the property. It's as easy as inputting the state/county and APN or address. It saves time, and more importantly money. And it's one of many property investment tools in the Land Investors & House Academy collection. 
Like all of our tools, it was created at the request of our members. They needed a way to find the boundaries or outline of any given property quickly to make an informed acquisition decision, as well as the associated assessor data for that particular property. Turns out, lots of people in other industries need this spatial data also. 
Residential flippers, appraisers, real estate agents, loan officers, surveyors, commercial investors, insurance agents, and oil and gas engineers need this level of assessor detail daily. The response to this product has been amazing, and continues to grow. We're adding new features regularly. 
This tool covers 99.8% of the 149+ million parcels in the US and is updated daily.
Steven Butala and Jill DeWit have completed the acquisition and sale of more than 16,000 properties since 1999 generating $20M of equity without incurring leverage or debt. In 2015, they released LandAcademy.com as a way to give back to the land investment community. Hundreds of members complete transactions together daily creating better lives for themselves using tools like ParcelFact. You can find them all in LandInvestors.com. 
Test it out for a day. More than half of the people who try it, don't know what they did without it, and they haven't turned back.
Here are some quick notes on ParcelFact from our founders –
Steven Jack Butala, Founder
"For several years we have been using this product for our own property review, and the time has come to release it to our members and to the property investment community as a whole."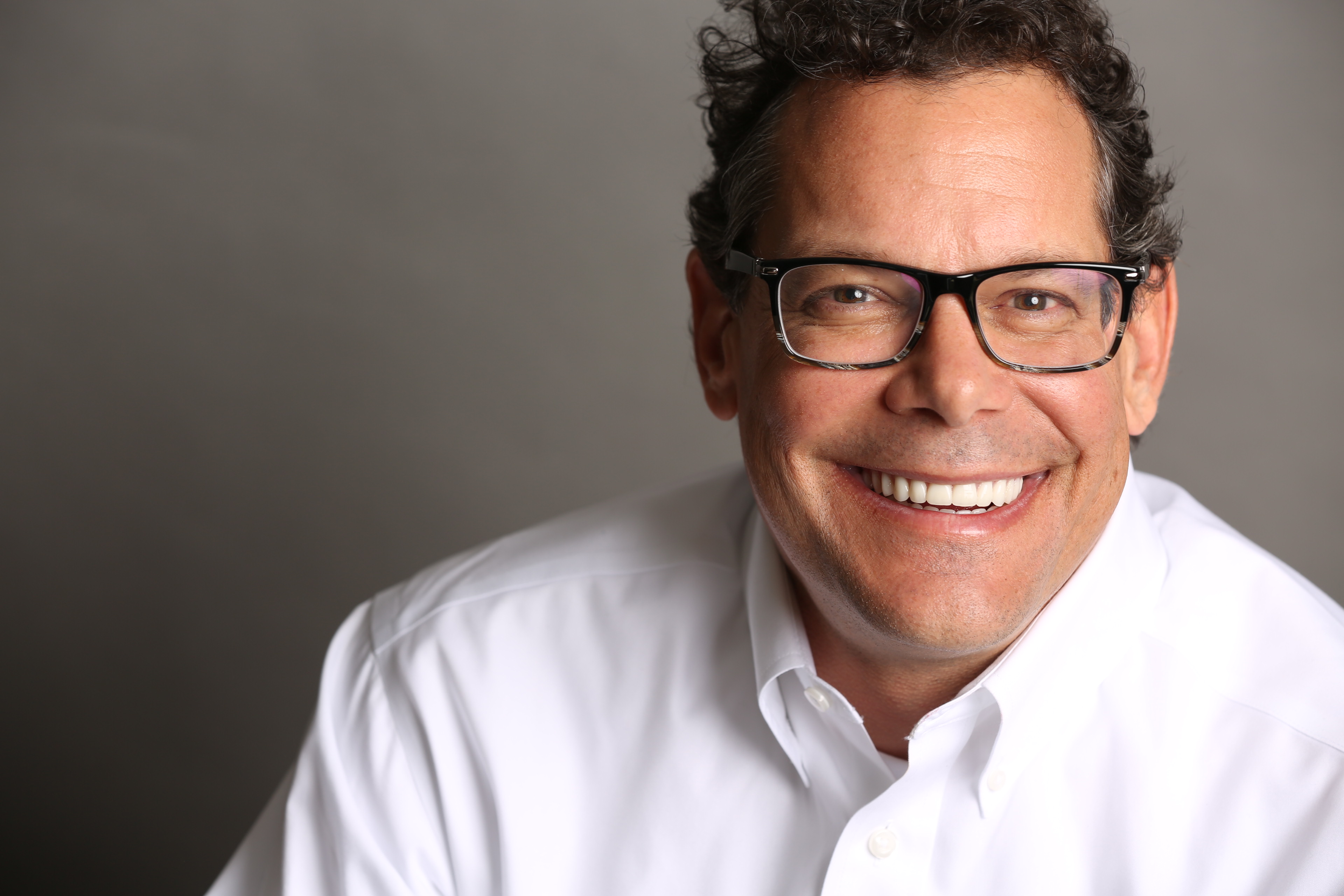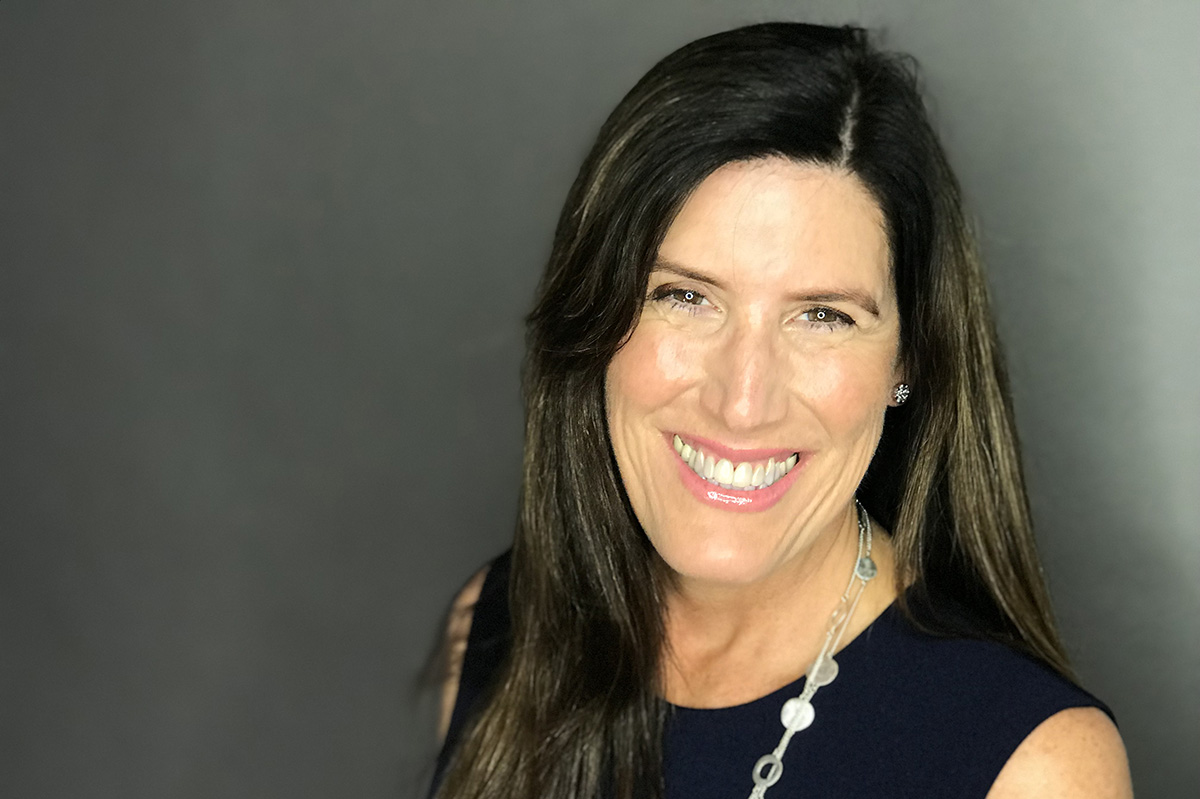 "We believe our members should spend their time doing deals, not pushing paper. This product replaces thousands of dollars of monthly expense in the form of Virtual Assistants and administrative staff."